About Us - Mr. Pool & Spa
A trusted team in the industry for decades
Mr. Pool and Spa brings a trusted name & reputation of quality to the above ground pool market as a division of the Juliano's Pools brand.
As the area's premier pool builder, owner Brian Juliano has always had requests from customers to bring their expertise to the above-ground pool market. Having gotten his start in the pool business 25 years ago building and installing above-ground pools for his clients, he is now stepping back into the market after focusing solely on the in-ground pool market. Now, with the help of his experienced, hand-picked team, Brian has created a new division and made that above-ground pool demand a reality with Mr. Pool and Spa.
Our above ground pools are the most rugged and toughest in the world! (We have one in our showroom…come see for yourself!) One of the largest concerns with putting in an above ground pool in the northeast is how it will withstand the harsh weather. Our above ground pools are designed to conquer the demands of the ice-laden New England winter. These bulletproof pools are engineered by Doughboy, are backed by top quality workmanship, and come with exceptional customer service.
So, where does "Mr. Pool" come from?
Here's a little inside scoop about us. With Brian's years of experience, he's become known as "Mr Pool," but the inspiration for the superhero behind it came from Brian's son, who they call "Little Splash." His love for the Incredibles has motivated Brian to continue bringing incredible wisdom to the pool industry in Super Hero style, this time to the above ground pool sector.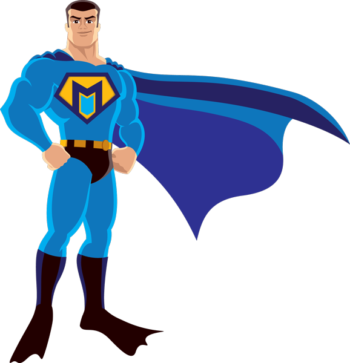 At Mr. Pool and Spa, we strive to continue to be a premier pool builder in the area, while also providing an affordable option when it comes to pools. From start to finish of your project, you will receive high-quality customer service and the benefit of interacting with an experienced team of professionals. And of course, it is all backed by the Juliano brand so you can expect the best.
If you're in the market for an above ground pool or spa or want to learn more about us, Contact Mr. Pool & Spa to discuss how we can help. As you can see, we work year-round so please call us today.