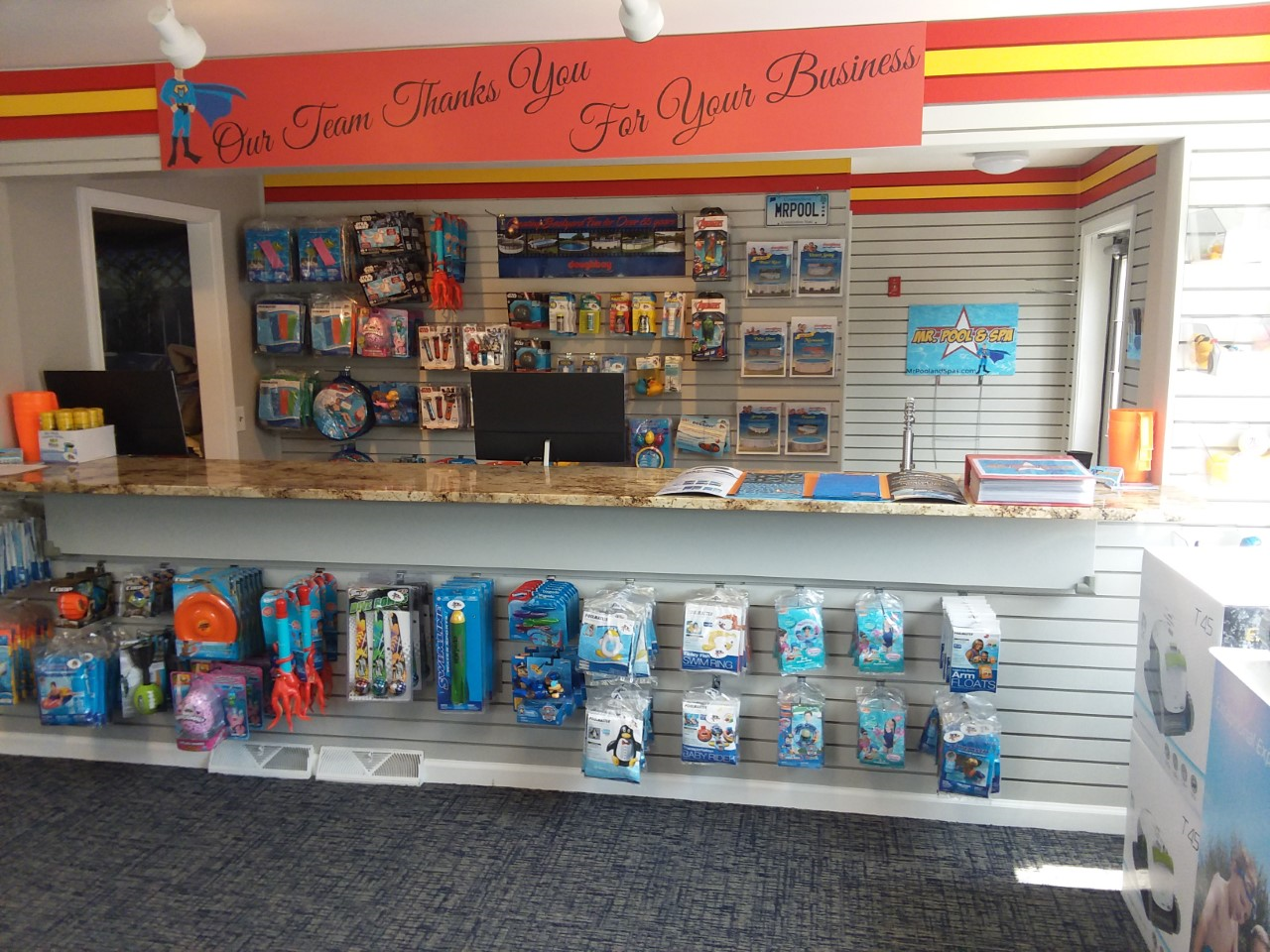 Pool & Spa Retail Store
Welcome to Mr. Pool & Spa, your one-stop shop for all things pool and spa. Our supply store is conveniently located on Riverdale Road in West Springfield, Massachusetts. The Mr. Pool & Spa staff will be happy to answer any of your questions and inform you about our products. Our goal is to not only meet, but to exceed your expectations of the perfect above ground pool, spa, and accessories. Our pool and spa experts strive to create an environment that is committed to providing excellent customer service and we will work alongside you every step of the way. We take pride in our many years of service and will work with you from the initial to final stages of your project to ensure everything is to your liking.
Mr. Pool & Spa offers the strongest aboveground swimming pools around! We welcome you to stop into our showroom to see for yourself! We also offer free estimates on both above ground pools and spas. Mr. Pool & Spa carries a full line of supplies, chemicals, skimmers, robot vacuums, pool parts, filter parts, and a large selection of pool accessories.
Need some rest and relaxation? Saratoga spas offers just that! Mr. Pool & Spa carries a full line of Saratoga Spas that will fit your needs. Visit our showroom to view our hot tubs on display!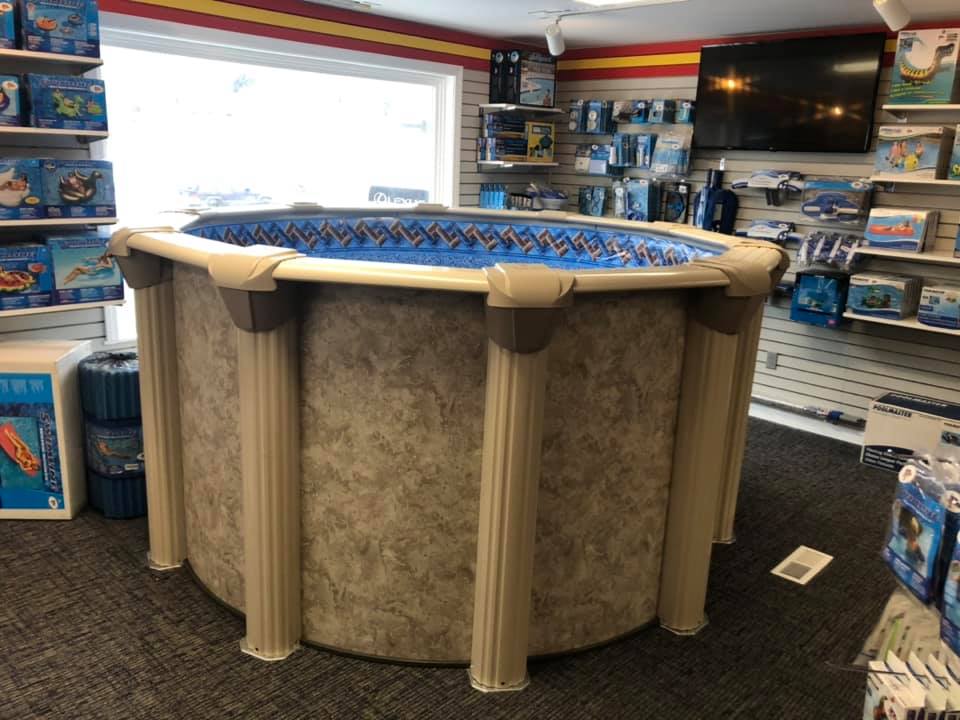 West Springfield Store:
1353 Riverdale Street
West Springfield, MA
(413) 266-2774