Hot Tub Season is Around the Corner!
Fall and prime hot tub season is around the corner, the Presidential forecast is in, and we are offering HUGE SAVINGS on Hot Tubs!
Didn't really need his Sharpie for this one!  Avoid the crowds and the high-pressure salespeople at the Fair- enjoy the time with family and friends!  On your way to the Big E, make sure to stop by Mr. Pool & Spa- just a short drive to 1353 Riverdale Street in West Springfield, MA!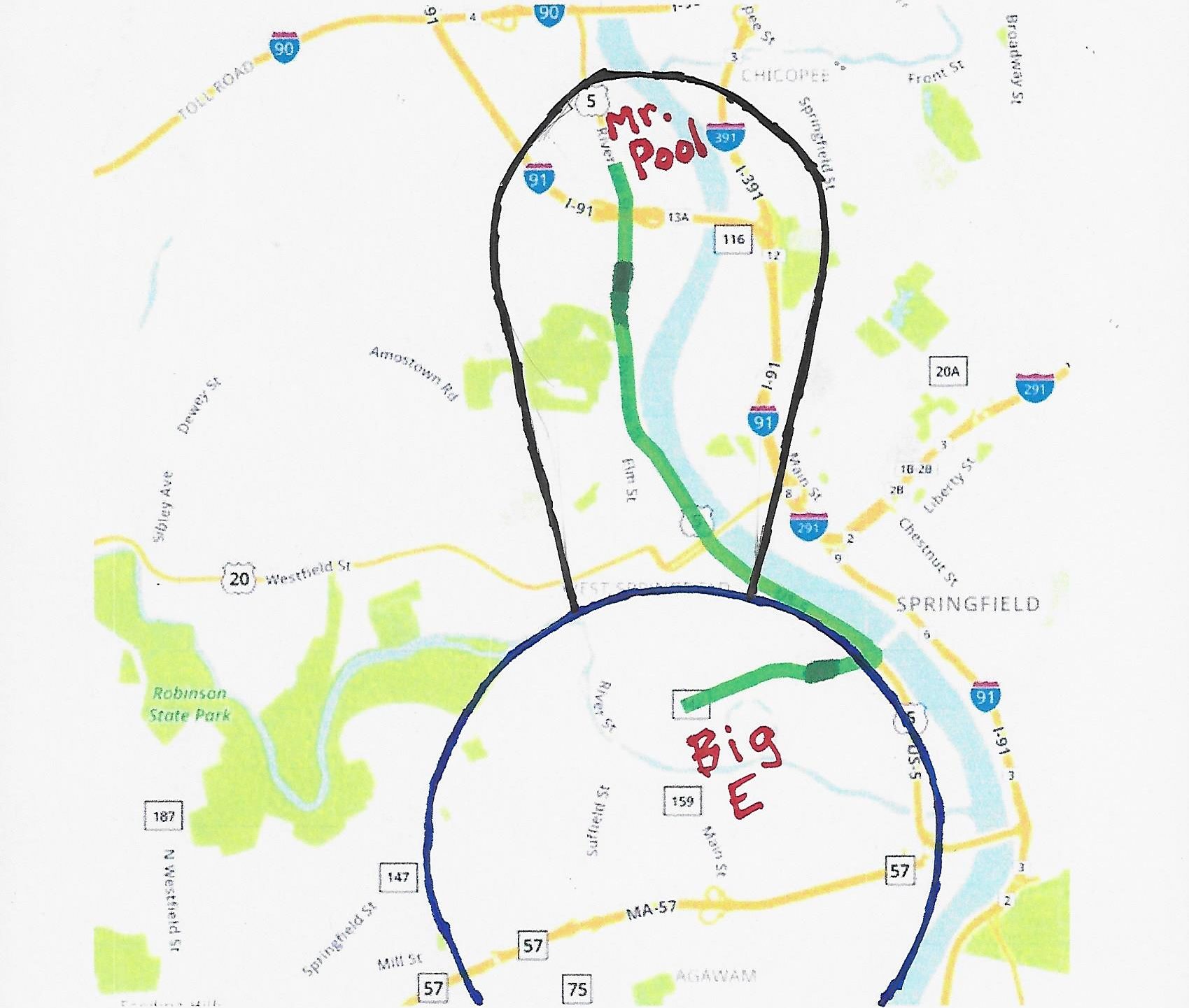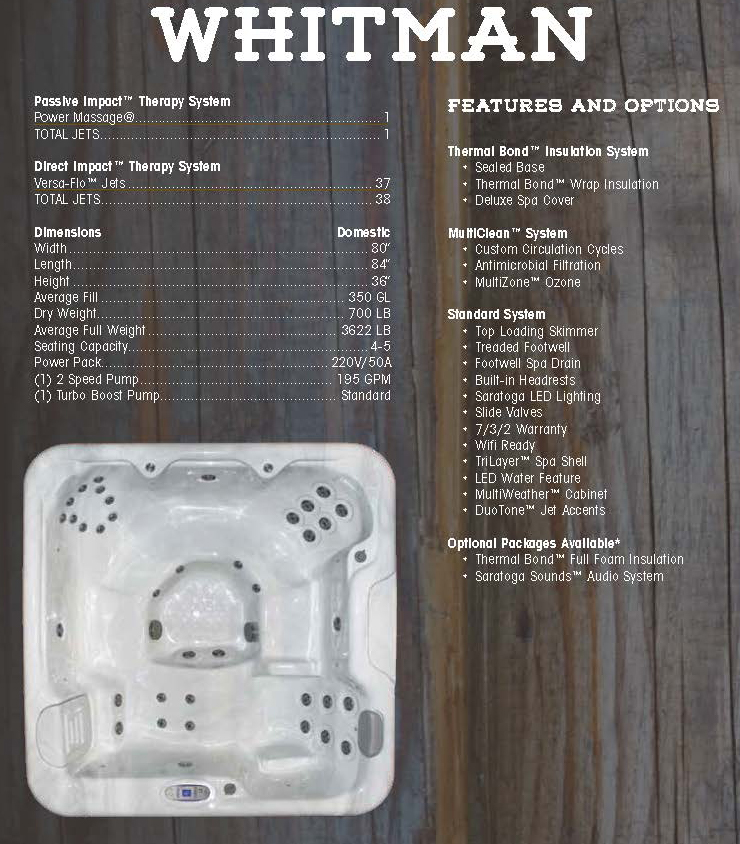 Looking for the BEST 4-5 Seat Spa Around?
The Whitman by Saratoga Spas is the answer!
Manufactured in Upstate New York, normally MSRP is $6750
Presidential Forecast is $5495** + tax
Want to Save Even More?
Get a $500 Instant Rebate with Cash, Check, or Credit Card Purchase! $4995 + tax. Includes spa cover, ozonator, starter chem kit, and standard delivery within 30 miles of our stores!  Electrical and water to fill the spa not included.
Looking for a Spa with no Lounge?
Ask about the Collins at the Same Great Price!
Please allow 4-6 Weeks for Delivery
Prices valid through September 30th, 2019 at any of these locations:
Mr. Pool & Spa  1353 Riverdale Street  West Springfield MA 01089 (413) 266-2774
Julianos Pools  321 Talcottville Road Vernon CT 06066 (860) 870-1085
Julianos Pools 522 Church Street  Hebron CT 06248 (860) 530-1780
Drewnowski Pools  1815 Main Street Agawam MA 01001  (413) 786-7214
**Price when financed with approved credit. Low monthly payments!